About Us
Pacific Stainless 2000 Ltd was established in 1999 and is situated in Avondale, Auckland.
Managing Director Roly Baillie and General Manager Gerry Vogel each have over 26 years of experience in the stainless steel fabrication industry.
The staff includes an experienced, in-house dedicated design engineer, Blake Atkinson, who is able to custom design your kitchen concepts and bathroom concepts into drawings and patterns for production.
Seventeen skilled stainless steel fabricators work in our factory, turning your stainless steel needs into reality.
Our Residential Clients
Pacific Stainless can custom design and manufacture stainless steel products for any area of your home.
This includes;
New homes and renovations
Kitchens
Bathrooms
Hand rails
Splash backs
Interior wall cladding
Exterior wall cladding
If you have a use for stainless steel in your home, we'll design and manufacture it for you.  For a quote, you can talk to us direct or through your cabinetmaker, builder, or architect.
Our Commercial Clients
Pacific Stainless can custom design and manufacture stainless steel products for most commercial applications.  This includes;
Fast food restaurants
Cafes and restaurants
Bakeries,
Hospitals
Schools
Hotels
Super markets
Commercial kitchens
Processing plants
Boats and marine
In the commercial sector Pacific Stainless works in many industries and has provided quality stainless steel fabrication for many companies.
Pacific Stainless specializes in kitchen equipment and has supplied many of New Zealand's smallest takeaway bars and some of the largest quick service restaurant (QSR) chains.
What Our Clients Say
Pacific Stainless have a well deserved reputation for providing expert advice and quality workmanship, all at a good price and within expected time frames.
Here's what some of our clients have said about Pacific Stainless.
Hello Gerry,
Just a quick note to say thank you for the work you have done for us. I called in to the shop last night and it looks great. Thanks again for doing this on such short notice, and for your professionalism. My fellow workmates here at Alloy are also very impressed, and we will look forward to working with you again.
We are opening tomorrow, and will be having an opening party next week, which we would love for you and your team to come to.
Kind regards and thanks again,


Interior Designer, Alloy Yachts International

Dear Pacific Stainless,
Can you please your guys that they had done a fantastic job.
Regards

Project Manager, Fairway Homes (NZ) Ltd

Hi Roly,
Received Quick flush tank on the ship. Thanks for everything and I am very pleased with job you guys have done. Hope we can send some more work your way in the future. Have a good day.
Regards

Hi Roly,
Thank you so much for fabricating this top sooooooooo quickly. You may know that we had missed ordering it and the kitchen was being installed today.
Thanks again to everyone for the huge effort made.
Kind Regards

Senior Designer, The Kitchen Centre (Akl) Ltd

Hi Roly,
Thrilled at finding the perfect bench top! Thanks for your time this afternoon. It was so great to have costing immediately, it certainly made all the difference to a quick decision. We are looking at the brushed stainless.
Regards,
Our Signature Stainless Steel Finishes
Pacific Stainless are proud to showcase their unique range of fashionable textured and patterned Stainless Steel finishes – a smart alternative to the traditional stainless finish especially on bench-tops, work tables and display equipment.
It looks even better when you see the real thing.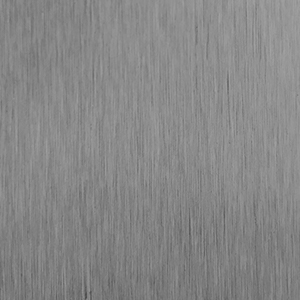 Satin / Brushed
Flat Stainless Steel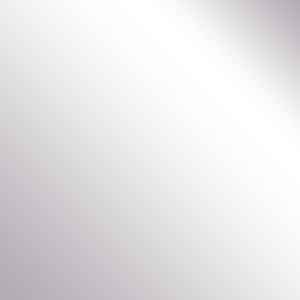 Classic
Flat Stainless Steel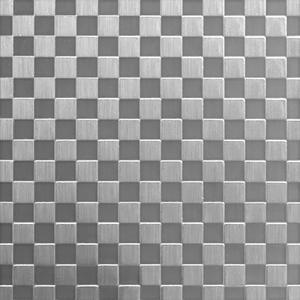 Checkers
Textured Stainless Steel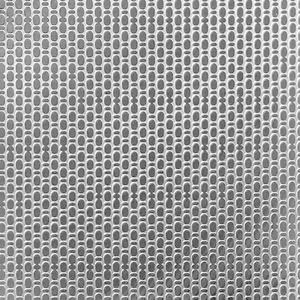 Linen
Textured Stainless Steel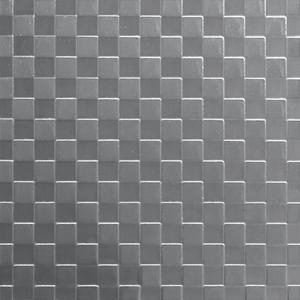 Squares
Textured Stainless Steel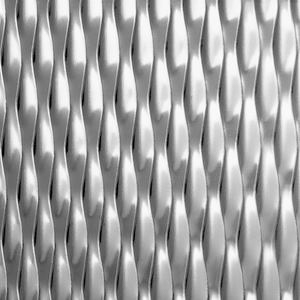 5WL
Textured Stainless Steel
We can source any of the Rimex range of finishes including True Mirror and Colourtex on request, subject to availability.
Our Experience
We've worked with the following well known nationwide brands, as well as hundreds of small, medium and large local businesses.
Our success lies in our superior workmanship, expert advice, and ability to supply the most practical, durable and cost effective solutions for kitchen equipment and equipment for catering.   Get in touch and our dedicated design engineer will take your drawings and make them a reality.
Dedicated Design Engineer
Get your project completed faster, more accurately and on budget right from the beginning with our in-house dedicated design engineer.
We can take your most basic concept drawings and turn them into high quality stainless steel products.